Buy HBO GO na 30 dni • Na własność • Wszystkie urządzenia
Buy HBO GO na 30 dni • Na własność • Wszystkie urządzenia
Product off
Purchase of this product is not possible, because product was disabled. Try to make the purchase later.
No codes to sell
Purchasing this product is impossible due to lack of codes. After filling in codes by Seller you will be able to purchase the product.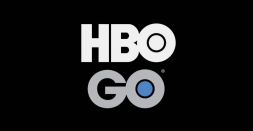 HBO GO na 30 dni • Na własność • Wszystkie urządzenia
price: 5.00 PLN
---
Konto HBO GO na 30 dni, tylko i wyłącznie dla Ciebie. Można oglądać na wszystkich urządzeniach nawet jeśli już korzystałeś z tego typu kont. Możesz zmienić dane logowania na swoje. Konta pochodzą z Polskiej dystrybucji.